April 23, 2021
The Basics of HIPAA Compliance
Author: Sam Munakl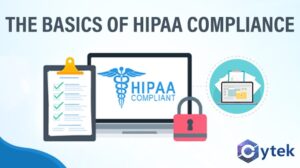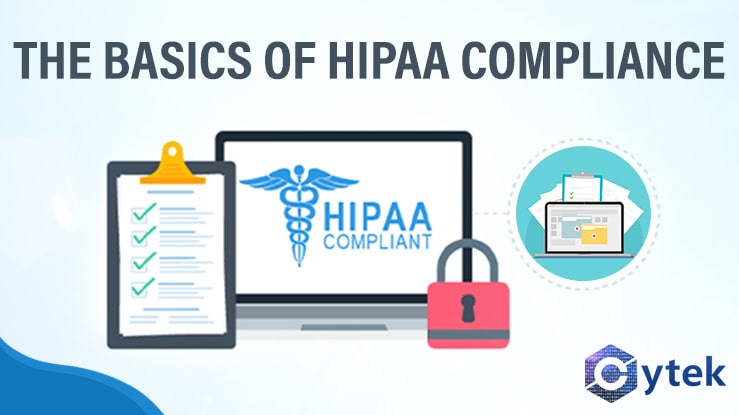 HIPAA Compliance is a critical factor for every dental practice. HIPAA Compliance violation can be very costly and affect the reputation of your practice. The best strategy is prevention. For that, you need to understand the compliance protocol of your practice. Let us see some basics of Dental HIPAA compliance and some common mistakes that you may be making. And also how your dental practice can benefit from Dental HIPAA Compliance.
HIPAA Compliance is a set of guidelines your dental practice needs to follow. There are four basic components:
Privacy Rule: The Standard for the privacy of individually Identifiable Health Information is a set of standards for how certain health information needs to be protected.
Security Rule: As per this rule all medical practitioners must protect the electronic health information or ePHI of their patients. Administrative protocol and technology are used to secure patient's protected data.
Breach Notification Rule: This compliance rule mandates the medical providers to inform their patients of any data breaches or if their Protected Health Information (PHI) has been compromised in any way.
Omnibus Rule: This rule is the combination of all the sets of rules that modifies the privacy, security, breach notification, and enforcement rules. The modification includes the provision of the HITECH Act, which encourages dental practice to use electronic health records. In addition to that Genetic Information Nondiscrimination Act (GINA) is incorporated.
Why Dental Practices Face Dental HIPAA Compliance Violations?
The common issues with dental HIPAA compliance violation include:
Lack of document access control 
For every dental practice, internal user security is critical. There should be a proper place within your office for your employees regarding who can access what information and when. Your
patient's data need to be easily accessible to the employees who need it. And also need to restrict access to others. Use unique login credentials and secure passwords.
Lost or stolen electronic devices
Your practice's electronic devices store your patients' Protected Health Information (PHI) and Personally Identifiable Information, so you need to ensure that your electronic devices are accounted for at all times. Set your systems to automatically lock and require password reentry after a short amount of time.
Lack of proper security medical records
The security of patient medical records is the chief objective of HIPAA compliance. Make sure your security system prevents unauthorized access and use of patient records.
Lack of employee training 
Your employees are the primary defense against HIPAA violations. Ensure that your employees get adequate training on HIPAA rules and your office protocols.
Improper disposal of electronic devices and medical records
Medical records should be disposed of properly. Electronic devices should be cleared before handing them over to a verified third-party e-waste recycling facility.
Failure to develop a risk management process
Your dental practice should have a written risk management protocol on how your practice will mitigate risks. Keep this information shared on an online drive and accessible to all employees.
Does Your Dental Practice Needs HIPAA Audit?
You may think your dental practice is HIPAA compliant and you may be right. But a single mistake and result in a violation and hefty fines. To stay safe it is important to have a solid Dental HIPAA compliance checklist. If you are not sure take your free risk assessment today with Cytek. We know how HIPAA compliance is important for your practice and we are committed to helping your practice maintain compliance. To learn more about our services, contact us today!