September 2, 2021
CISA and FBI: Be 'Vigilant' About Possible Ransomware Attacks Over Labor Day Weekend
Author: Sam Munakl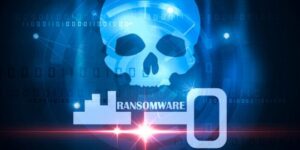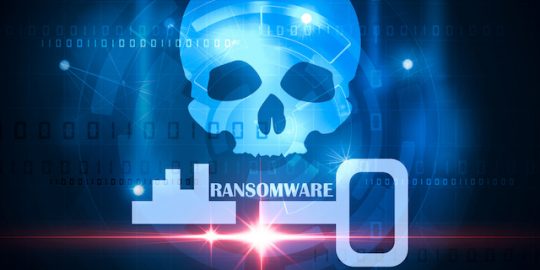 Though lots of people might be taking some time off over the Labor Day weekend, threat actors likely won't — which means organizations should remain particularly vigilant about the potential for ransomware attacks. FBI and the Department of Homeland Security's cyber arm urged companies and organizations to remain alert for ransomware attacks. The alert follows a string of high-profile cyber incidents landing on holidays.
While the agencies said they haven't discovered "any specific threat reporting indicating a cyberattack will occur over the upcoming Labor Day holiday," they are working on the idea that it's better to be safe than sorry, given that some major cyber-attacks have occurred over holidays and weekends during the past few months.
Indeed, attackers recently have taken advantage of the fact that many extend holiday weekends to four days or more, leaving a skeleton crew behind to oversee IT and network infrastructure and security, security professionals observed.
The FBI's Internet Crime Complaint Center reported a 20 percent increase in ransomware attacks between 2019 and 2020 and a 225 percent increase in ransom demands. Overall, the FBI tracked a loss of almost $17 million due to reported ransomware attacks between January and the end of July this year alone.
"Ransomware continues to be a national security threat and a critical challenge, but it is not insurmountable," Eric Goldstein, executive assistant director for cybersecurity at CISA, said in a statement Tuesday.
"With our FBI partners, we continue to collaborate daily to ensure we provide timely, useful, and actionable advisories that help industry and government partners of all sizes adopt defensible network strategies and strengthen their resilience," Goldstein said. "All organizations must continue to be vigilant against this ongoing threat."
2021 has shown us that cybercriminals are capitalizing on long holiday weekends. While it is always important to be cyber vigilant, take a few extra moments this week to share these tips with your staff.
1 – Be mindful of emails you receive. Even if you are familiar with the sender, consider if the email makes sense. If you have any doubts, do not open any attachments or click on any links. Contact Cytek Support, and we will assist you in making an informed decision.
2 – Do not enter your credentials anywhere outside of your usual location. If your log-in information is requested via phone, email, etc., contact Cytek immediately.
3 – Ensure that the antivirus on your device has not been disabled for any reason.
4 – Do not use public Wi-Fi.
5 – Are your passwords recently been updated? This includes personal email, banking information, etc. Use strong passwords and do not get in the habit of using the same password across multiple accounts.
6 – Ensure all backups are running correctly every day and a copy is stored offline.
7 – Do not ignore updates; these do not just feature changes but are critical security updates and patches.
As always, if you have questions, please do not hesitate to reach out to our security team at [email protected].