January 30, 2020
Cyber Security Concerns in 2020
Author: Sam Munakl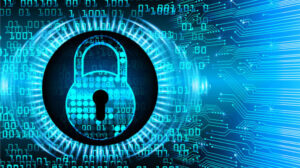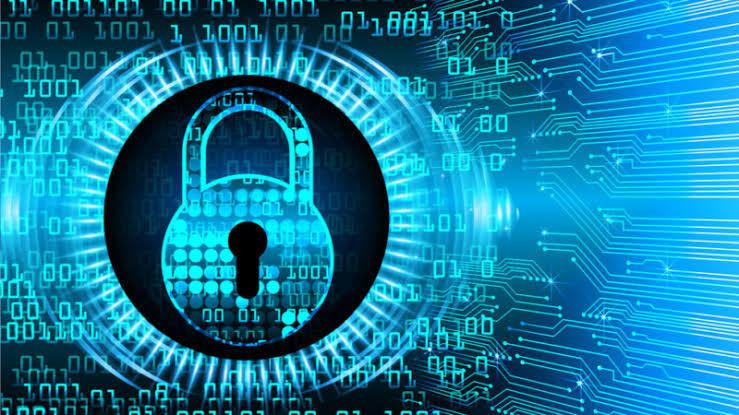 As we all know that cybersecurity is all about providing safeguards to our personal data, freedom, and our rights on the cyber network. In 2019 we used to witness many data breaches and attacks on networks. So nowadays most of organizations and individuals are more aware of security. Let's check out what are the important security threats that we are expecting in 2020. More and more things are coming to online need to concentrate keenly on the cyber attacks.
Data Breaches
Data breaches can be intentional and unintentional. A data breach can be the view, stolen, transfer of individual's credential data. It is considered one of the biggest threat and it is considered as one of the most needed commodities in the market. Through the data breach cybercriminals trying to leak the individual's name, email id, address, username, passwords, etc. By doing this they can sell it and by stealing our identity they made fake purchases with it. Ensuring the web and machine security is one of the important facts to defend and it is one method to ensure cybersecurity.
Mobile devices security risk
The number of people using the mobile is very high in the range. Many company data are transferred through employees' mobile, so the chance to steal the company data through it has very high chances. To avoid all these risk factors provide access through a secured web application interface.
Risk through IoT Devices
The usage of IoT devices in the working place presents a high-security risk. Most of the organizations are not ready to ensure security. The number of IoT devices used by the business is increasing surely but the businesses are not well prepared to defend it. Makers discharge an untold number of IoT gadgets into the market every day. A significant number of these are new models and have unfamiliar vulnerabilities. Maker oversight is answerable for most by far of security issues upsetting IoT gadgets. Numerous gadget producers consider the Internet to be as or more to their gadget's capacity and not a central component. They, in this manner, don't dedicate as a lot of time and assets as they ought to on guaranteeing their item is secure from cyber attack
The digital security industry is growing new advances to moderate the rising dangers focusing on sections, for example, email security, information assurance, and cloud security. Business pioneers should be forceful about information security now like never before.