January 2, 2021
Dental Compliance Services
Author: Sam Munakl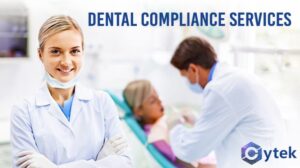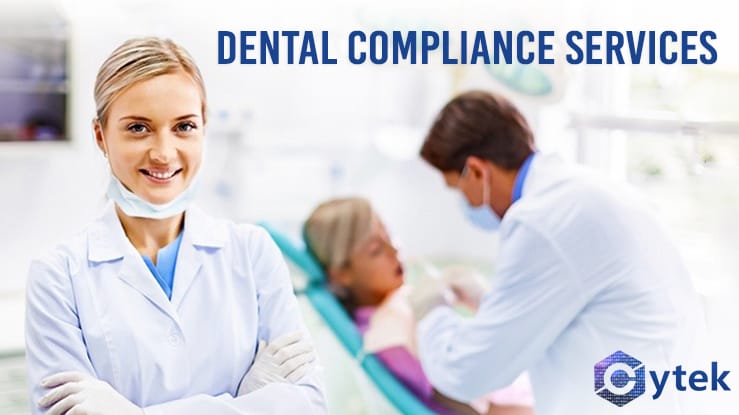 How do you attract patients to your dental practice?
The Dental Regulations are to ensure every dental practice across the country offers the same standard of safety and privacy. It is mandatory to maintain dental compliance to keep your practice more secure. As your practice grows, your practice embraces diverse administrative roles and compliance becomes increasingly important. Every staff needs to be aware and properly trained for maintaining dental compliance services, up-to-date on labor laws, HIPAA regulations, and other dental compliance services.
How to increase the patient count in your practice?
Recommending 10 ways to attract patients to your practice:
Prioritize dental compliance services
Know your patients and their needs
Build your reputation
Improve your branding
Build patient confidence step by step
Create a user-friendly website
Attract patients more effectively by offering a free service
Keep in mind the different cultures of your patients
Offer better customer satisfaction
Inspire patients' confidence and make your practice a reliable place
The main factor to increase patient count is to strictly adhere to compliance. But how does a practice maintain compliance and increase patients count?
You can't expect one person to be an expert in all areas of compliance. You need to dedicate a team member who will be responsible for maintaining compliance on whatever subject she/he is assigned. You can assign one person to deal with HIPAA regulations and another to deal with documentation or another to deal with labor laws. It is also necessary to assign a person whose responsibilities include maintaining documentation and new team training or annual team retraining. Every staff should be properly trained for maintaining compliance. The compliance officer should have excellent documentation and organizational skills and be a good communicator. If that person could handle areas such as risk management documentation is also helpful.
Patient compliance is often forgotten. You recommend a treatment for the patient and at times pa-tients may give false acceptance of the services. A false acceptance occurs when the patient agrees to the treatment and cancels the service without any reasonable explanation. The patient may say yes as he doesn't want to disappoint the doctor but means no. Friendly terminology while creating conversations can spark a sense of urgency for care can improve patient compliance. You can organize patient engagement programs that help to increase patients' dental IQ while incorporating the latest technology that can spark patients' interest in the practice and care recommended.
Patient satisfaction is very much important to attract new patients. To achieve that you need utmost care at all stages of the service: before, during, and after the treatment. Patient satisfaction will develop your practice's reputation.
Now achieving dental compliance is no more stressful. Cytek helps your practice to achieve complete dental compliance by providing end-to-end service. Contact us and schedule an appointment we help you to maintain compliance with confidence and ease.