December 2, 2020
Dental HIPAA Compliance
Author: Sam Munakl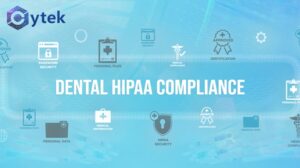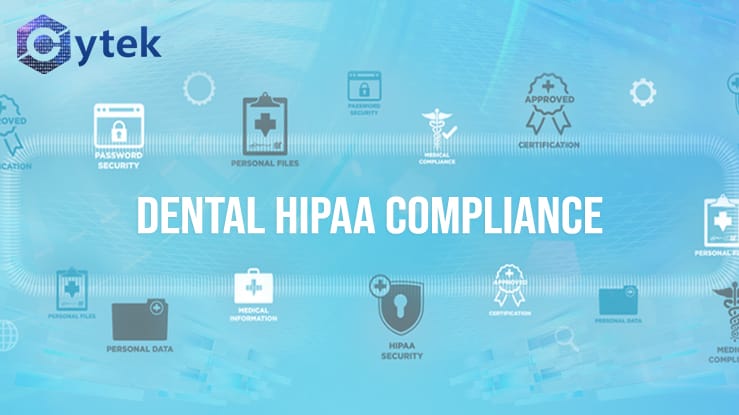 The Health Insurance Portability and Accountability Act (HIPAA) are established rules and regulations for the health care sector. Dental HIPAA compliance for a dental office is the same as any other covered entity obligation. Dental HIPAA compliance requires protected health information (PHI) to be safeguarded. There are three types of safeguard: Administrative safeguard, technical safeguard, physical safeguard. With the increase in dental practice breaches, dental HIPAA compliance is strictly to be maintained by the dental practices, to be risk-free.
Protecting PHI should be a top priority for your dental practice as the dental practices are the most targeted for ransomware attacks. Ransomware is a type of malware that attacks the system and steals data. The hackers demand a fee to be paid for your system to work again. Some dental practices think that they no need to concern about ransomware attacks, especially smaller practices. However, hackers are targeting smaller practices as they are easier targets.
Your dental practice stores a wealth of information on your patients. If these records are stolen, there are chances to commit financial fraud using someone's identity. Dental records generally include patient's names, addresses, phone numbers, social security numbers, credit card information, insurance information, and medical details.
How to implement Dental HIPAA Compliance
To secure patient's PHI HIPAA safeguards should be implemented
Administrative Safeguard: This security rule focus on internal organization, policies, procedures, and maintenance of security measures to protect the patient health information of your dental practice. The employee must be trained on the security rules as well as HIPAA requirements.

Technical SafeGuard: This security rules focus on address access controls, data in motion, and data at rest requirements. Your dental practice must implement technical policies and procedures for your systems that maintain PHI data and restrict access only to the concerned persons. This also includes encryption and data back up.

Physical Safeguard: This security rule controls physical access to protect against unauthorized data access. It deals with who has to access the PHI data and how to manage access.
For implementing an effective compliance program Dental HIPAA compliance requires to implements administrative, technical, and physical safeguards. Dental HIPAA compliance assesses the security measures of your practice, with self-audits, trains employees, and develops an incident response plan for breaches.
To implement a HIPAA compliance program, it is better that you consult an expert to ensure that you are covering the full regulation. Cytek offers security assessment services and compliance services to uncover any vulnerabilities of your systems. And also offers recommendations for mitigating them. We help your practice to defend against cybercrime and comply with Dental HIPAA compliance. Are you looking for an expert to ensure your dental practice's compliance or to implement an effective HIPAA compliance program? Cytek safeguards and our experts will help you. Take your free risk assessment today. Visit our website or contact us.