April 18, 2020
Ransomware Attacks and Dental Cyber Security
Author: Sam Munakl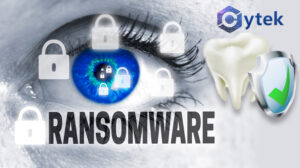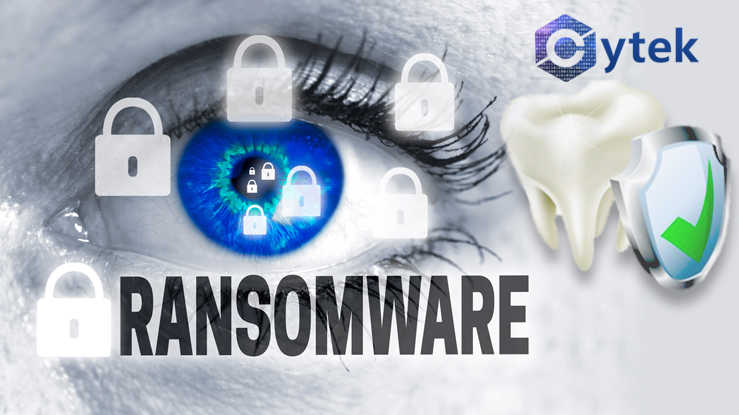 Dental cyber security in the US is one of the great concerns at present. Hacking and IT security issues count has increased steadily for the last few years. Many Dental organizations have faced this issue and struggling to protect their network and keep a check on cybercriminals. Data breaches are another serious issue we find it in Dental Offices. More patient and health plan member record was found to be hacked for the past few years.
In this technology-rich world, now Dental cyber security has become a great concern and necessity. Today the health care industry is the biggest target for hackers. This industry has patients' data and records. It is easy to collect personal data from the health care industry. Once you get the personal data it is easy to commit identity theft and insurance fraud. Through this, you can make more money.
One of the serious cybersecurity attacks in dental practices in the US was found to be the Ransomware Attack. Ransomware Attack has crippled the entire digital system. The medical records and backup records have corrupted by making it inaccessible to doctors. Ransomware can lock the entire data system. Several data breaches and attacks have been reported in the media. The one that got most attention recently has been ransomware. Ransomware is a type of malware that encrypts your computer files and make them useless. The cybercriminal demands money to recover data. Ransomware was a boom in 2017. Many organizations faced this attack, but to avoid black mark to their reputation they pay the ransom and keep the news to themselves.
Some of the precautions Suggested by CISA
Need Regular updates on software and operating system with the latest.
Outdated systems are more vulnerable to attacks
Regular data backups required
Avoid clicking on links and attachments from unsolicited emails.
Follow safe practice when browsing the Internet.
Some measures to defend this Ransomware attack, which I found useful I have discussed here. Avoid providing any kind of personal information when answering email, instant messages. This is because they easily trick employees into installing malware or gain intelligence for the attack. Use a good antivirus and firewall. Use antivirus from a reputed company, there are chances for fake software. Email messages should be scanned for any known threats and block any attachment that can be a threat. Make sure that all software is up to date. Always use a trustworthy virtual private network when you are out of the station. As technology improves cyber theft also increases, let's be aware and keep our dental office safe.