September 1, 2021
Why cybersecurity assessment is important?
Author: Sam Munakl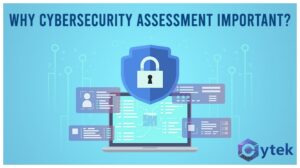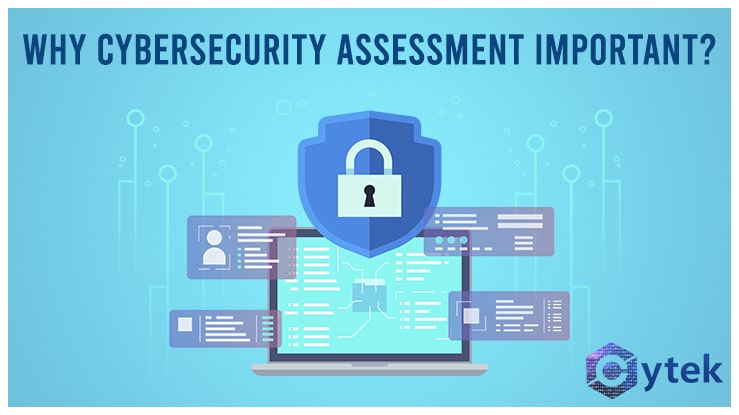 Dental Cybersecurity is very important to protect your practice from cyberattacks. Data is a valuable asset. To protect your data, you need to keep it safe and secure. Dental Cyber Security assessment helps you protect your data against risk and threats by giving you the right options to mitigate the attack and improve cybersecurity. As the technology is rapidly evolving, it creates a higher risk. Every employee should know the importance of the data about your practice and the importance to protect them. Risk assessment should be performed as you come up with new data.
Importance of Dental Cybersecurity risk assessment
Identifies Vulnerabilities
Dental Cybersecurity risk assessment helps you to identify the threats of the external and internal systems, so that you can identify the drawbacks and insufficiency in the security policies. It helps to increase the security system of your dental practice.
Security Requirement
When you have done your analysis, you will come to know the threats and risks of the security system of your dental practice. It helps you to understand the security requirement of your practice, finally helping your practice to have better and secure security policies.
Document Security
Data breaches are one of the major concerns in the healthcare sector. Your dental practice stores a large amount of patient health information. It is the responsibility of your practice to keep them safe and secure. Data breaches results in huge penalties and can affect the reputation of your dental practice. Having a proper security practice is very important for your dental practice. Cybersecurity risk assessment assists you to take steps for the protection and security of your data and network.
Educates Employees
Cyber security risk assessment helps the employees to be aware of the drawbacks and security insufficiency of your dental practice as a result it helps them to develop new security policies to safeguard your data and network from cyberattacks. To maintain proper security systems, every employee must be aware of the importance and necessity of cyber security practice and also must understand the impact if it is not properly maintained. A cyber security risk assessment will help them to be more cautious and helps them to get educated. It will also help them work for the betterment of security practices. It is best to do a risk assessment for the safety of your dental practice.
Motivation Factor
Your employees need to be aware of the importance of risk assessment and the importance of cybersecurity so that they will also make sure to keep everything safe and secure.
Do you think dental cybersecurity is important?
Cytek offers the right cyber security for your practice. We provide dental cybersecurity risk assessment services to uncover any vulnerabilities your systems and applications may have. And we provide the best solutions to mitigate them. Securing your dental practice again cyberattack is very critical. Take a free risk assessment today.